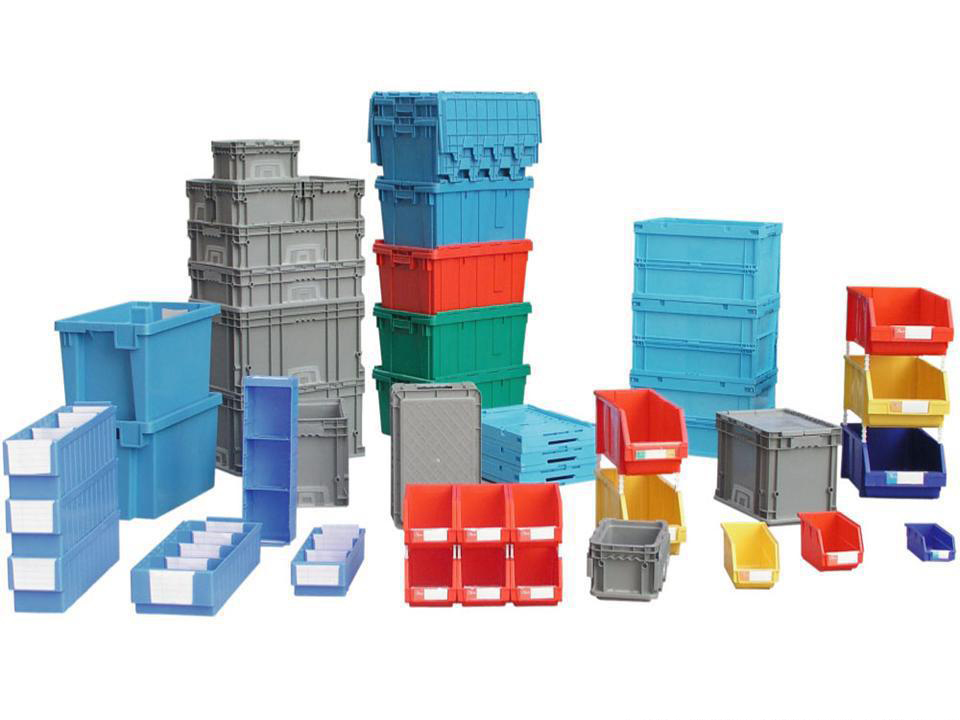 Qingdao King board Yang- the manufacture of plastic products and Medical Equipments.

We have eight series of more than 500 kinds of plastic products, such as plastic pallets, logistics containers, plastic crates (boxes), reversible piled boxes, plastic workbins, waste bins, plastic pallet box, platic drums and so on. They are widely used in many fields including industry, agriculture, fishery industry, commerce logistics distribution, automatic storage, and run through various links such as transport, distribution, storage, processing and circulation.

We are aslo professional procurement & supply chain service provider for plastic machinery and equipments, experienced general contractor in product configuring, international comprehensive purchasing and after-sale service for plastic projects and All kinds of Medical Equipments.

Qingdao King Board Yang will continuously make research innovation and provide the best products to customers with mature technologies, rich experience, perfect sevices and reasonable prices.

Learn more>>